October 13, 2022
9:00am – 4pm EST
Mitchell Hall, Room 395

Join us in-person and virtually at our symposium for lively debates and discussions on a variety of research topics around robotics and artificial intelligence!
We're very excited that the amazing Amber Mac be be joining us again as our MC and debate moderator for the day! She brings a wealth of experience in broadcasting and moderating debates and has been developing lots of incredible content on the topics of robotics and AI. Check out her conversation with Dr. Josh Marshall, Ingenuity Labs Director, on robotics in mining!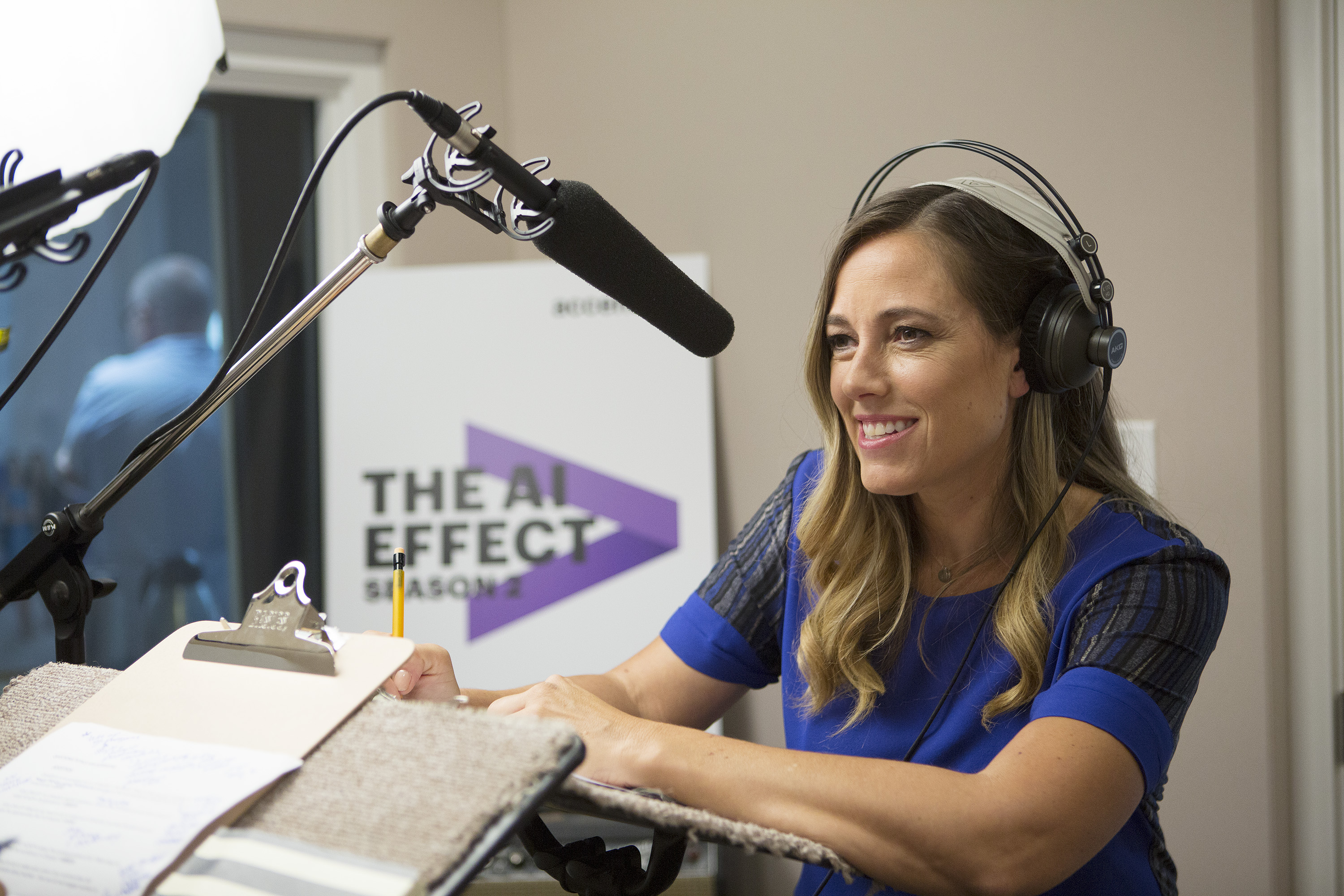 9:00am
Introduction and Opening Remarks
Featuring Dr. Kevin Deluzio and Dr. Joshua Marshall
9:30am
Keynote Speaker
11:00am
Robotics Debate – A future of Cyborgs: Would you trade your biological parts for bionic ones?
12:30am
Robotics and AI Poster Competition and Networking Lunch
2:30pm
AI Debate – AI Work: Will AI take most of the existing jobs from humans?
3:30pm
Announcement of awards for the Poster Competition
Closing Remarks
4:30 – 6:30pm
Reception
Check back here again soon for additional information and registration details! In the meantime, please have a look at the RAIS2021 events from last year.